Walls and planter boxes can be designed to fit many shapes and sizes, they can also be constructed using many different materials and finished with something completely different over the top to give a nicer look.
Perth Landscapes has experienced bricklayers and stone masons to build just about any wall you may desire. We can also take care of all planning and building approval required to ensure a stress free experience.
Below are some examples of materials we use to build walls:
Face brick.
Brick & sand render or texture coat.
Aluminium slat fence panels.
Reconstituted or natural limestone.
Cinder/Besser block & render.
Brick & tile or cladding.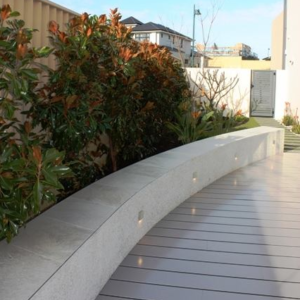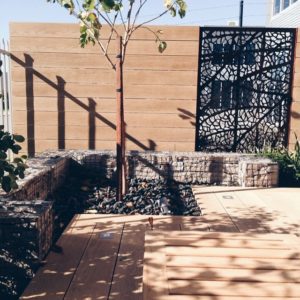 Call Perth Landscapes today to speak with a professional regarding walls and planter boxes.