Good 5 Star Perth Landscaping Services Company Reviews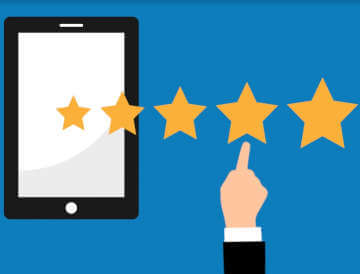 Looking for good 5 star reviews of a premier landscaping services company in Perth? Look no further than Perth Landscapes. Our experienced team of experienced, qualified, expert landscapers in Perth is the best the city has to offer when it comes to transforming your backyard into your dream oasis. All of our good Perth landscaping free views are genuine reviews lifted from Google.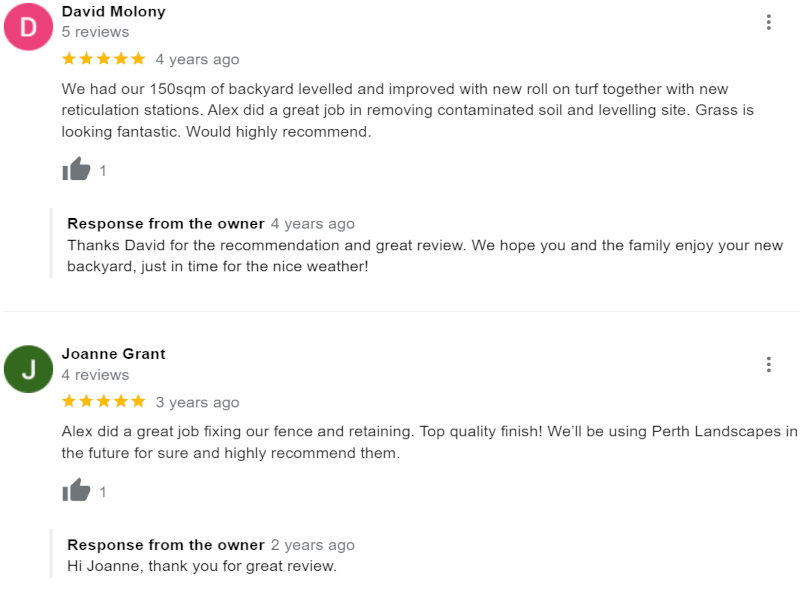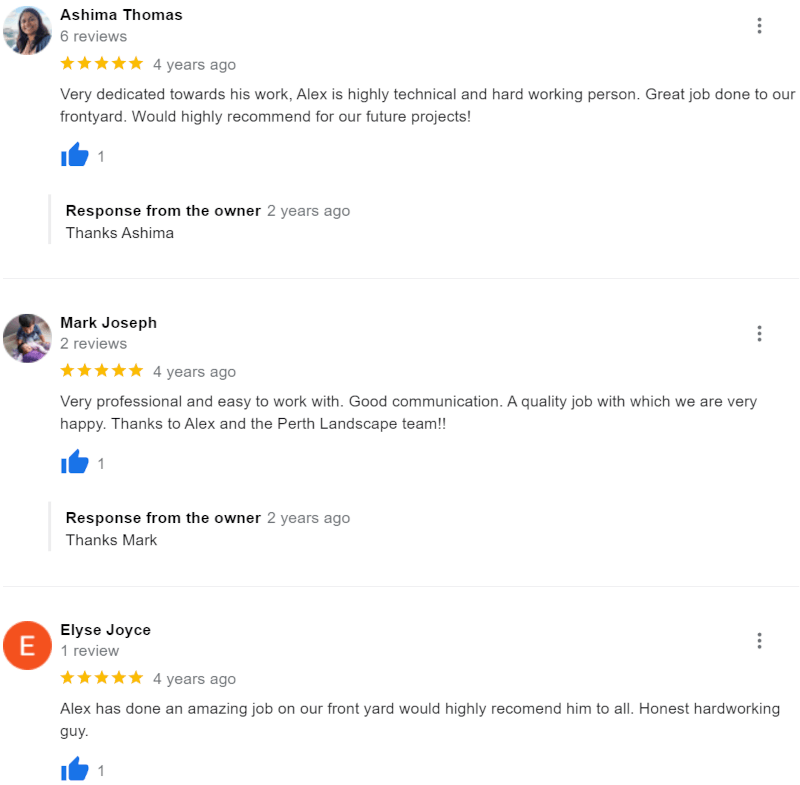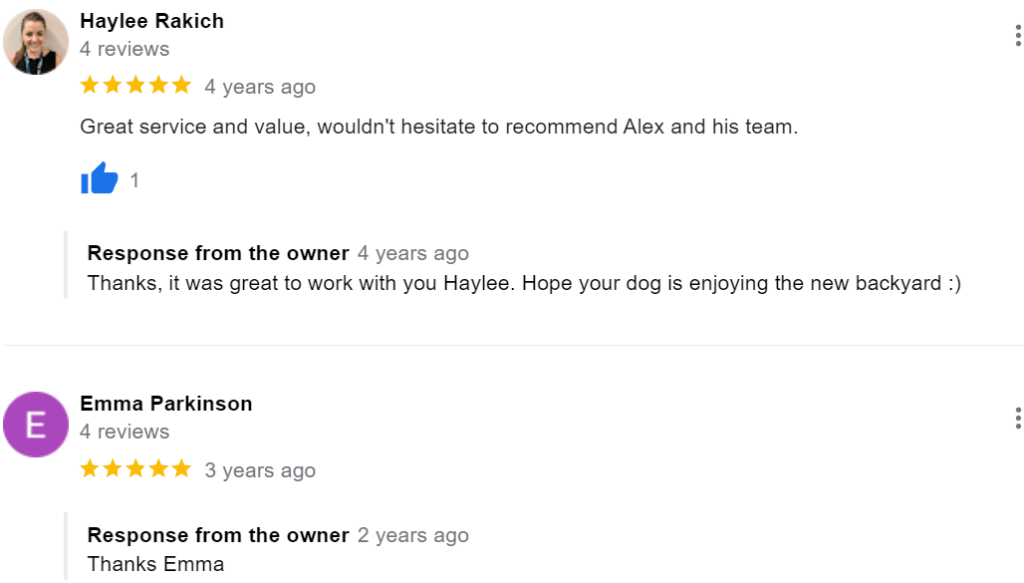 If you've been a client of Perth Landscapes we'd love feedback in hopefully a good 5-star Google review. I really appreciate good reviews so thank you to all our Perth landscaping clients for the time in providing a good Google review.