Your Vision, Our Landscape Design Expertise
Perth Landscapes is not merely a business that offers landscape design services in Perth, Western Australia; it is a passion-driven team of professionals committed to transforming your outdoor space into an oasis of beauty, functionality, and serenity.
We firmly believe every home deserves an aesthetically attractive, well-designed garden that reflects your lifestyle and tastes.
A landscape masterpiece always has its foundation in an exquisite design. At Perth Landscapes, our designers are convinced that the design phase forms the cornerstone of any landscaping project, whether big or small. It is the design that breathes life into a garden, transforming it into a space that is at once captivating and harmonious.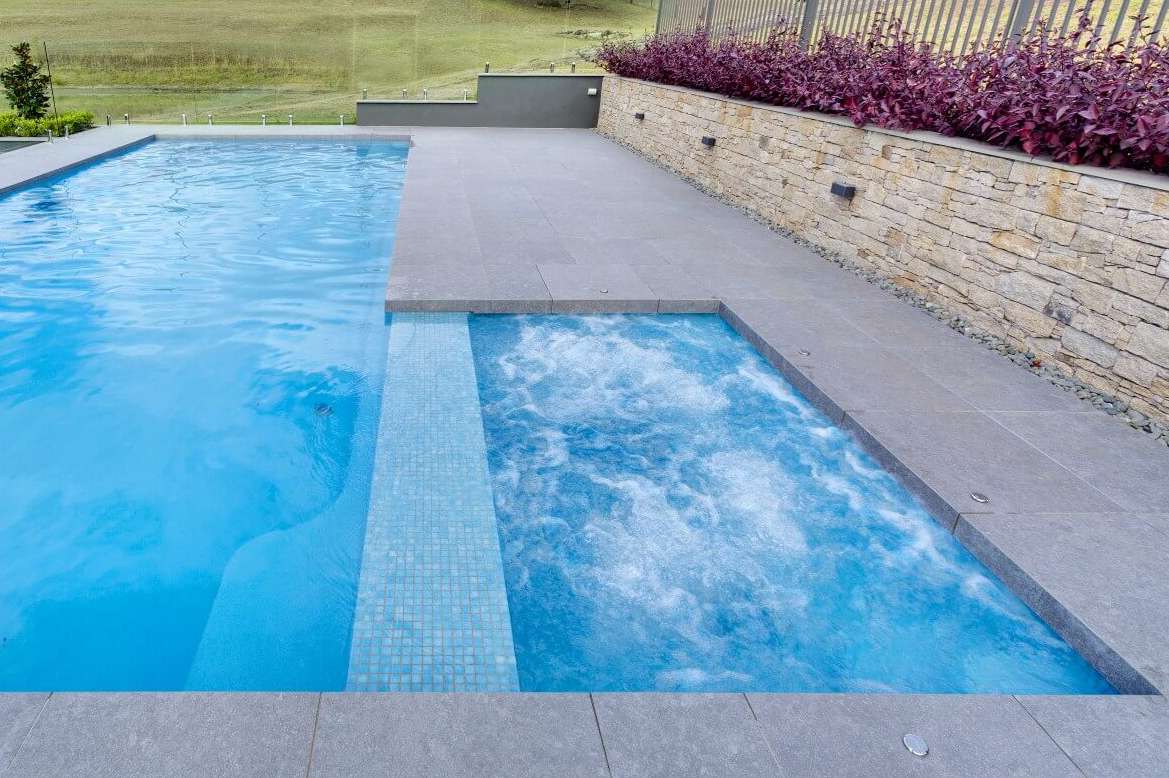 Perth Landscapes: Breathing Life Into Your Garden Design
Our landscape design process is meticulously curated, balancing creativity, pragmatism, beauty, and functionality. This process unfolds in consultation, concept design, and development. Each step is aimed at creating a garden that is a unique reflection of your preferences and needs.
The first phase, Design Consultation, is centred around understanding your vision and requirements for your landscape project. This involves a meeting wherein we establish a brief that factors in your lifestyle, site specifics, and architectural style. We appreciate that every client is unique, and so should every garden. Following this meeting, we will provide a landscape design fee proposal. For those working on new builds, we can even provide a quote for the design beforehand, provided we are given an accurate site plan.
Our landscape design journey follows the second phase – the Landscape Design Process. Upon your acceptance of our landscape price quote, our design maestros at Perth Landscapes prepare a landscape concept that resonates with your brief. This design isn't limited to plants and lawns. It includes all major features of a perfect garden – swimming pools, walls, structures, water features, and surfaces.
The third and final phase, Design Development, is where your dream garden takes shape. Here, the landscape design is refined and detailed further, following a thorough review of the concept design. We extend more information through detailing, finishes selections, lighting design, and drainage information. To ensure that you are a part of this process, we provide samples, photographs, and knowledge to help you visualise our landscaping ideas.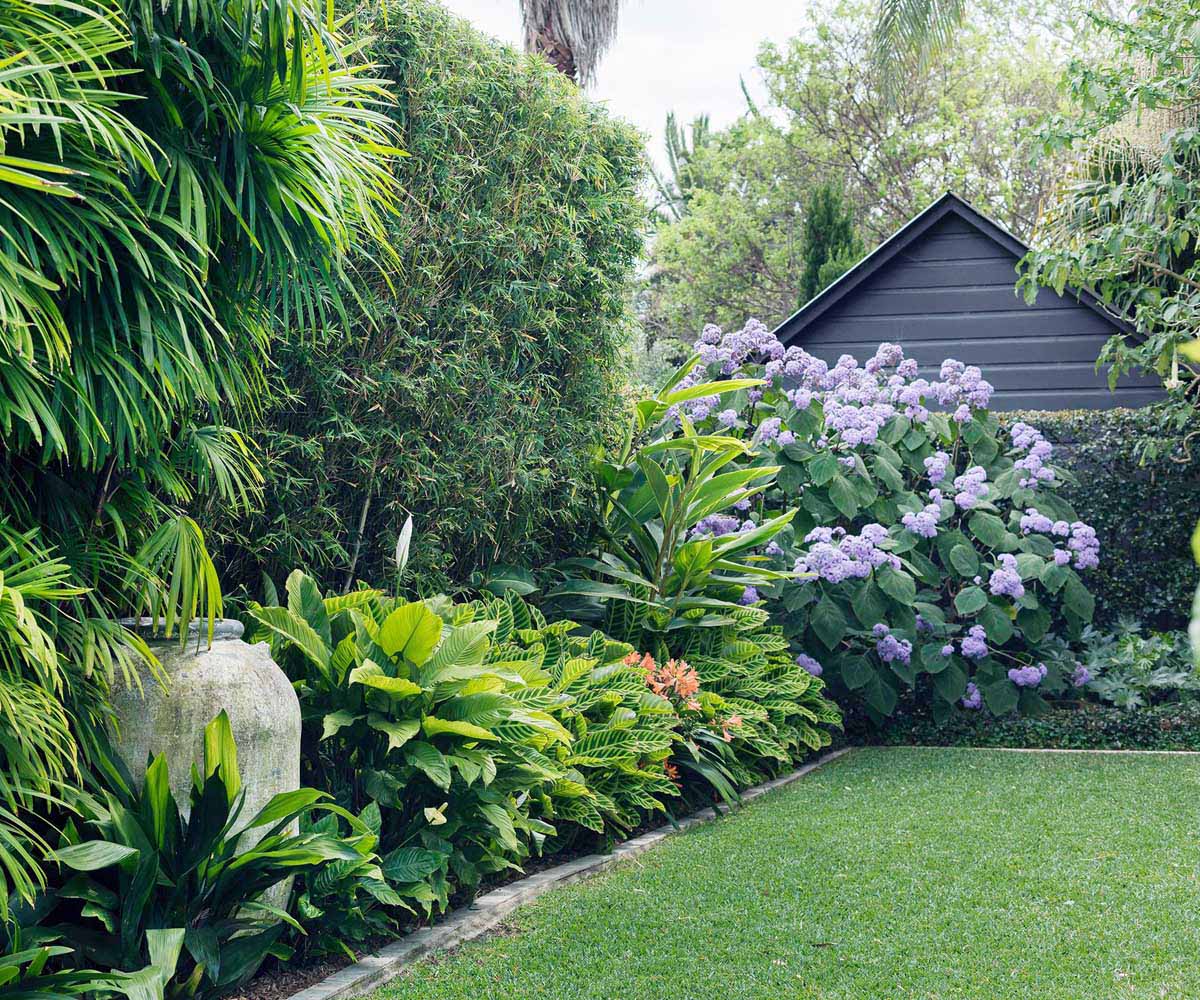 The power of our design and the strength of our commitment are best captured in the words of our satisfied clients.
Peter Harrison, a client who had his front and rear yards completely transformed, says: "Alex recently designed/landscaped my front and rear yards. The yard was in a terrible state but we wanted a low maintenance outcome. Alex managed this exactly to our expectations. His work ethic and attention to detail were impressive. I highly recommend Alex to anyone requiring landscaping services."
Phil, another happy customer, had this to say about his experience with Perth Landscapes: "My backyard and sideway is impeccable. From design consultation to handover, Alex and team have exceeded my expectations. The level of professionalism Perth Landscapes offers is next to none."
Zoe Gibson, who utilised our services for her front and back yards, shared her feedback: "Alex designed my front yard and back yard. He supplied and installed top quality plants, lawn, and artificial lawn. It's been almost two years, and my garden is thriving! I would definitely use his services again and highly recommend him."
From Blank Spaces to Green Oases: Landscape Designers Making a Difference
Your journey to a breathtaking landscape design starts with a simple phone call. Contact Perth Landscapes today and speak to a professional local Perth landscape architect about your project. Let's together create a garden that is a living testimony to your love for beauty and a harmonious outdoor life.